We first came across Melbourne label
Wet and Wendy
in Brunswick shop
OkOk
where we saw their lovely umbrellas in soft shades of dusty pink and blue hanging the in the window...
Photo: Emina Dzananovic




On further investigation we discovered they do more than just umbrellas...they also do raincoats! Have you shopped for a raincoat recently? There's not that much in the way of style amongst a lot of them, and some of us want to be dry
and
lovely!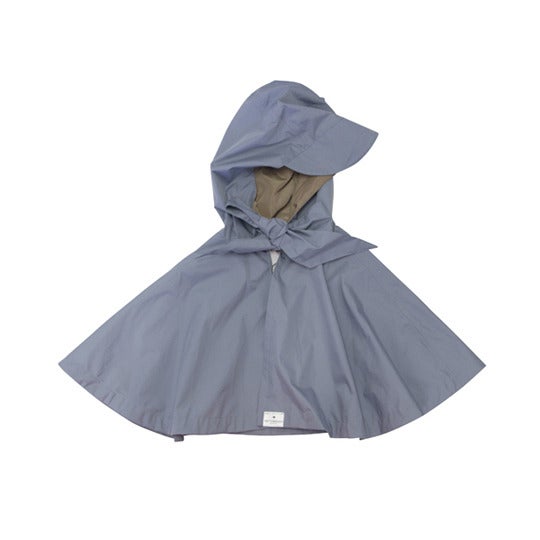 The Mini Cape - available in a range of shades including RED - and an absolute steal at $49.95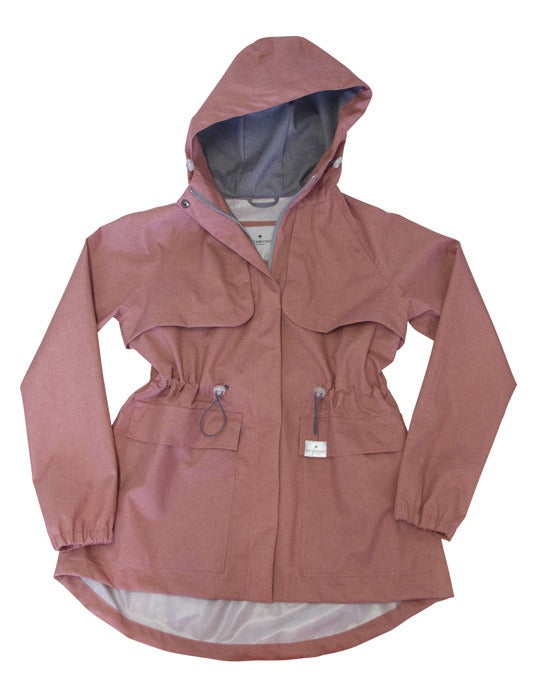 The Smartcoat - available in grey marle and pink marle with contrast hood - $169.95
The Raincoat - yep, you too can be little red riding hood. $99.95
And our man-friends don't miss out because there's also a mens range:
The Raincoat - and yes, it's available in a range of smart and interesting colours. $124.95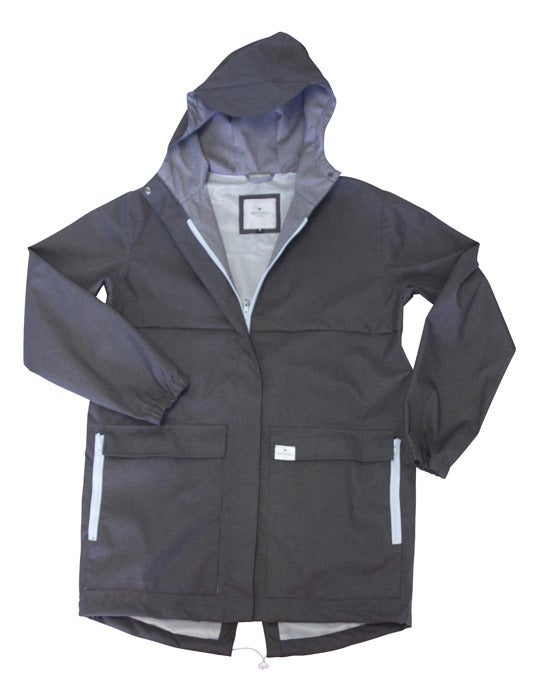 The Smartcoat - also available in a delicious chocolate fabric. $189.95
These are all available from the
Wet and Wendy online shop
as well as a huge variety of stores in
Melbourne and Tasmania
.
Perhaps all this wet weather isn't so bad after all?
xo
g&j
images: courtesy of
OkOk
and
Wet and Wendy